What we do – and why
Best known as the world's leading independent conservation body, we've seen first-hand how the health and security of people, wildlife and the environment are all interlinked. 

That's why our passion for safeguarding the natural world has to be backed up by other environmental action - tackling the urgent threat of climate change (with our big global campaigns like Earth Hour) and promoting sustainable use of resources by helping to change the way we live.
---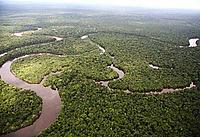 From steamy tropical rainforests to dreamy English chalk streams, we're working on every continent to halt and wherever possible reverse dramatic declines in wildlife species and the destruction of the places where they live.
---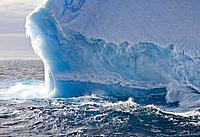 A vital and urgent part of our work, because climate change represents an increasing threat to so many of the planet's species - including our own. The science tells us now is the time to act. Targets and promises need to be put into action - before it's too late.
---
Yes, we really can all make a difference. And if we want governments and businesses around the world to act, we need to get our own houses in order first - and our cars, shops and workplaces too. Besides, the sooner we move towards less wasteful, healthier lifestyles, the better for everyone.